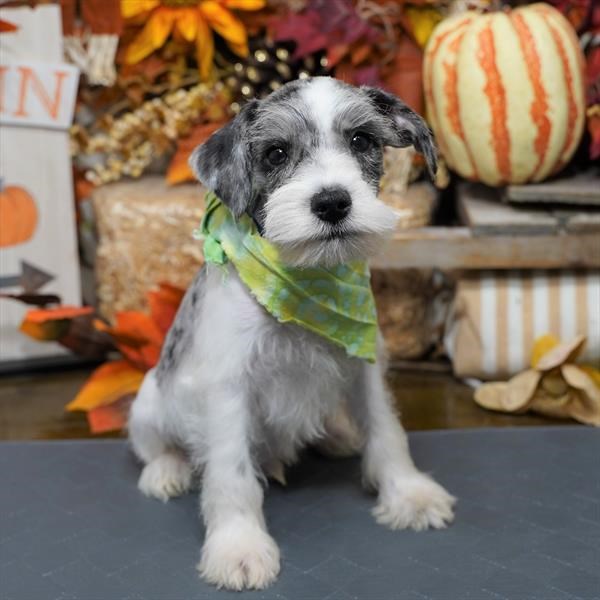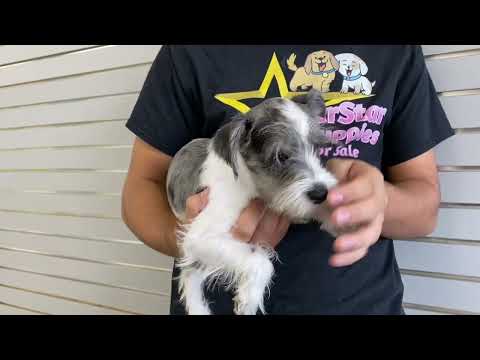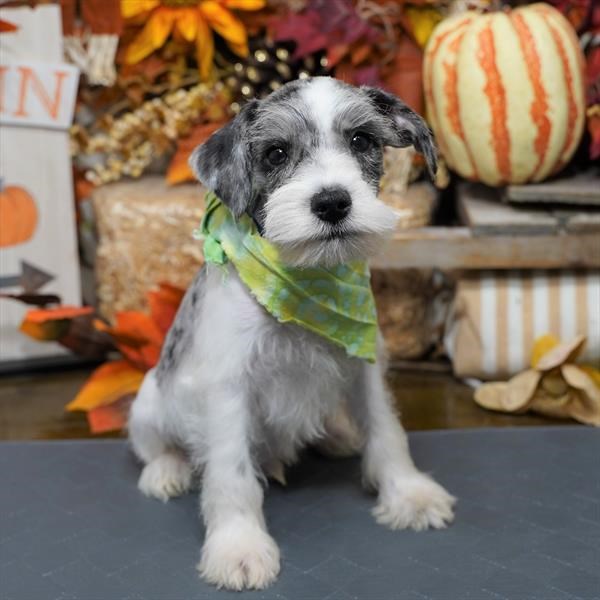 BEHAVIOR
Temperament
The Miniature Schnauzer is affectionate with the family and good with children. It is an outgoing extrovert who loves being the center of attention. Mini Schnauzer puppies are smart and can be easy to train with enough patience and consistency. They are eager to please and have high energy.
Barking
Barks If Necessary
Disclaimer
The puppy behavior information was sourced by consolidating various breed data found on the internet. Every puppy is unique and may have different behaviors
Adaptability
Adaptability to apartment living
Why Superstar Puppies
TOP 2% USDA BREEDERS

10 YEAR HEALTH WARRANTY

PUPPY FOR A LIFETIME PROGRAM

14 DAY HEALTH WARRANTY

LIFETIME VET EXAMS WITH SELECTED VETERINARIANS

100% FINANCING AVAILABLE

HEALTH CERTIFICATE ON ALL OF OUR PUPPIES

LIFETIME RAINING PROGRAM PUPPIES
REQUEST
PUPPY Details
Call us at (571) 223-6770
or fill out the form and we'll get back
to you shortly.